About Renegar Golf
Renegar first developed and prototyped this design in 1993. It is utility-patented, proven, and now meticulously developed to become the new Rx14 series wedges. This very Rx14 Renegar Golf wedge product is therefore the result of 20 years and six generations of research & development – including two issued patents. Renegar's background includes nearly 30 years in the golf industry - having led R&D for both the Palmer and Hogan companies and consulting for years with two of the largest OEMs in golf today.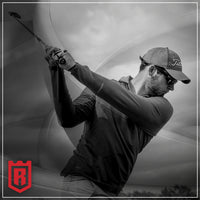 Our Technology
Renegar's Patented Design provides extraordinarily improved shot-making versatility for players at every skill level, allowing the player to execute short game shots with a new level of ease and greater forgiveness. Every player will play better. Your scores will be lower. And you get even MORE bounce when you need it - on demand.
READ MORE
Shop New Arrivals
With nearly 30 years of experience in the Research and Development of golf club designs for major manufacturers – our product designs are not "garage tinkering" or "custom grinds" like you see elsewhere in the wedges product category.
SHOP NOW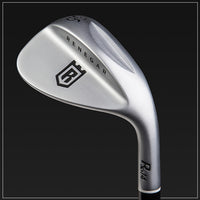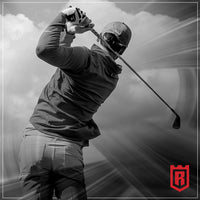 Fitting and Customization
Fitting and Customization offers for your wedges are VERY fashionable. They are the things our competitors will try to sell you when they have little else in real design engineering and performance advantages to give you – so, they give you their special sole "grinds" (done by some "master grinder") and custom-fitted to your swing, hoping you will buy into the logical assumption that your wedges should be fitted like your other clubs . . . it just makes sense, doesn't it?
Read More